Ntv Life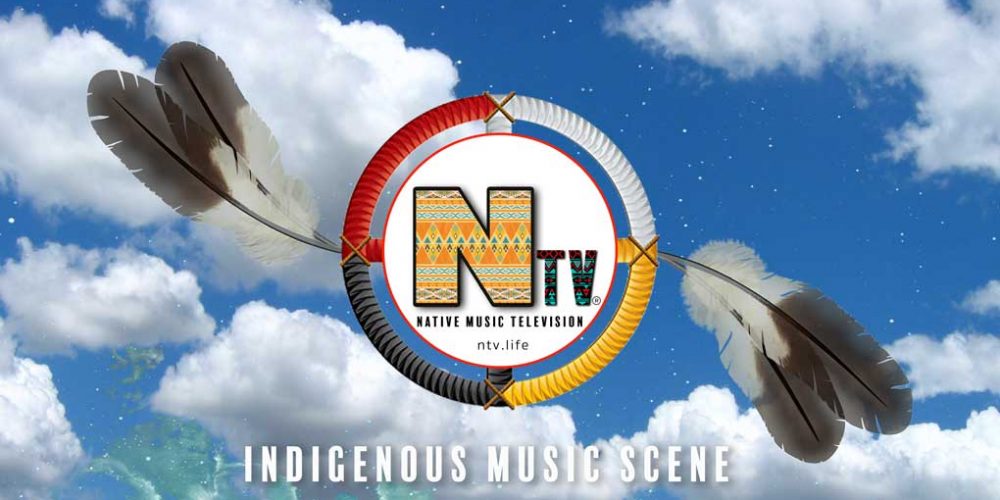 Join us, and help save our world! With Healing music, with inspirational messages from our people to your people. We live and learn from one another.
Indigenous Music Videos, documentary from around the world. AKA Indigenous Music Scene
Music and healing is our way since the beginning of time.
Each day we bring you music from Native Country, our collection will surprise you, and entertain you. …
Founded for the soul purpose of  bringing to life, to our peoples call to spirit, with soulful moments that inspire.
Stay tuned as we adjust your television, our stream will amaze, don't forget to sit or walk or dance to the grooves.
Each day we gather more healing music and begin our journey to heal ourselves, and assist in a circle o healing around the world! Season two is going great, now that we have been meeting indigenous artists form around the world. We have learned most of the artists are film makers as well! That means we are all going to be treated with care and considerations.
Music is gathering so many people back home to our stream on Nativeflix. All the areas we have been shooting for over a year now. Content has gifted us some amazing talented sets. Please stop by our site again and visit us as we grow the network of artists and fans are now assisting us in gathering more subscribers…One day we will be on a few networks sharing the healing as the creator has informed me a sun dancer, Mother Earth gifted the vision of bring people together to do the healing the tough times with a wave of the heart we are healing our way back home..
Have an amazing day, you deserve it!
#NtvNativeMusicTelevision