Indigenous Tours Healing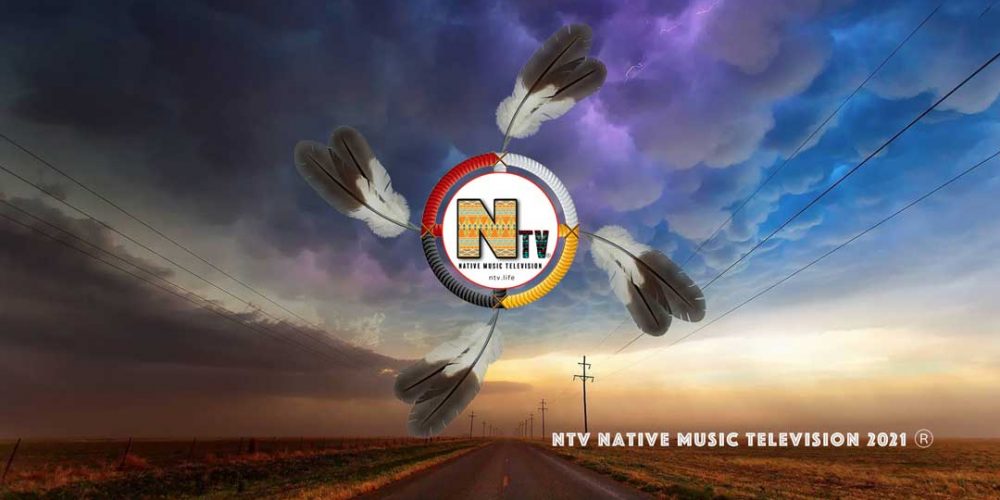 We apologize for the delayed dates. Currently everyone has been just too excited to network all dates. I am sure you know of your favorites, all our relations are bringing out new singles and LPs the music video have been amazing.
Indigenous Music Scene is live Again
If you have not journeyed out of your back yard, I suggest you take a little trip to your back yards aGAIN. Life is begging top communicate and gift us life preserving memories. The Indigenous Music Scene is amazing, Worldwide touring is on. STAY TUNED FOR MORE UPDATES AND TOURS AS WE CONFIRM THE TOUR HAVE BEGUN.
Here are few tours on the red road.